I'M OLDSCHOOL
BUT STILL QUITE COOL.
UNCOVENTIONAL CLOATING
T-ART
AIN'T THAT NICE?
PEACE & LOVE
Urban Revolution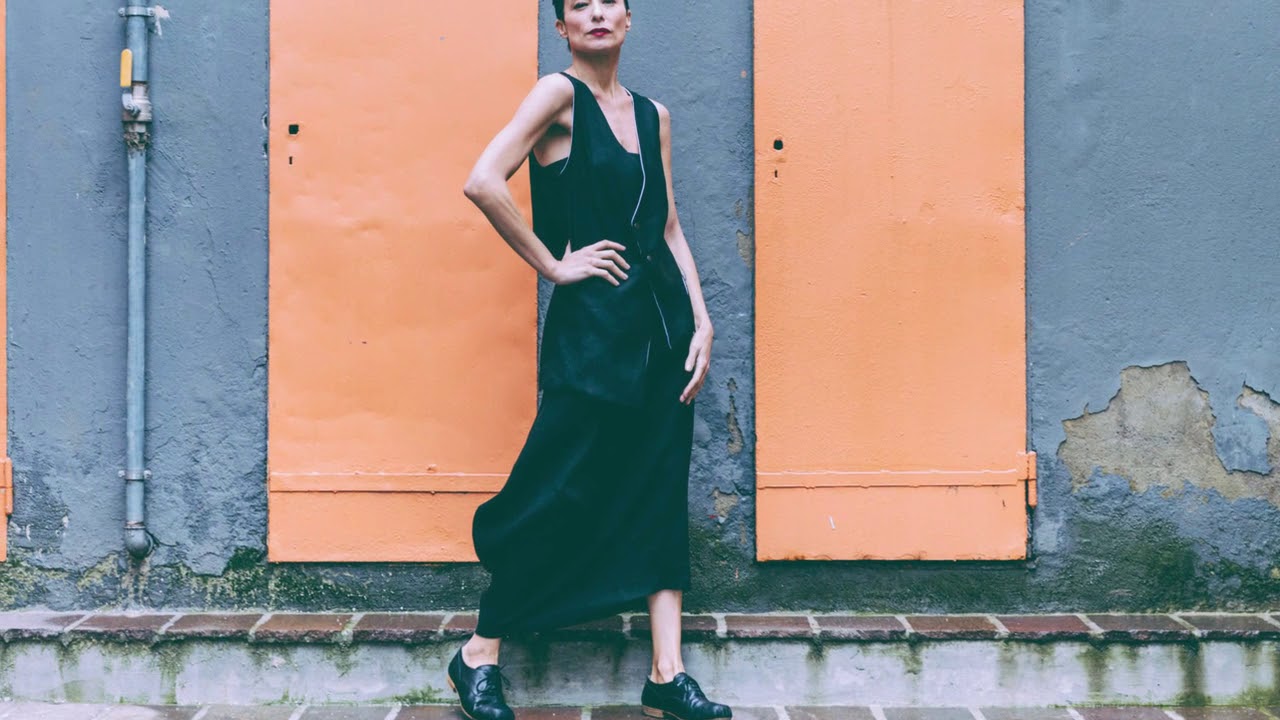 VUSTYLE
# NO GENDER #LGBT #PEACE
LOVE IT?
GET SLIDER REVOLUTION TODAY
Capsule Collection - Urban Style Clothing
The microcollections /capsules VSTL - urban chic clothing - offer a selection of oversized t-shirts.
Every month, we introduce a new and original style, allowing you to always stand out in your look.

Each piece is handmade in Tuscany, representing high-quality Italian craftsmanship and a love for details. An ideal blend of comfort and fashion can be found in our oversized t-shirts.
They are perfect for creating everyday 'OOTD' looks. Urban chic t-shirts and contemporary art, all thanks to premium fabrics and eco-friendly prints.
Flagship of fashion, VSTL T-shirts come in minimalist designs or enriched with prints and logos. Discover VSTL's most iconic collections, a niche brand celebrated for its artisanal production.

Crafted with top-quality fabrics. Water-based prints. The garment is 100% made in Italy.